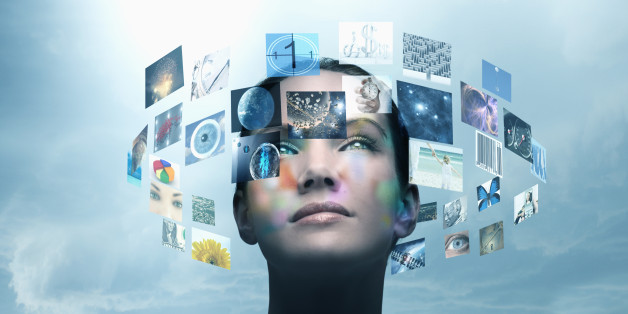 In 2014, an April Fools video went viral, racking up 18 million views in wildfire fashion. The video was a prank mashup of Google Maps and Pokemon, and its popularity subsequently inspired the creation of the Pokemon-Go app, launched by Niantic Inc. in 2016.
For many of us, Pokemon-Go was our first brush with Augmented Reality (AR), but it wouldn't be the last. The overall VR/AR industry is estimated to exceed $500 billion by 2025.  In addition to mobile commerce, both hardware and software sales – mostly VR headsets and games – will drive the initial phases of growth.
Over the longer term, however, the potential applications are boundless. Can you tell where reality ended, and where the virtual world began?
Virtual Reality allows you to
Test drive your favorite car
Travel around the world
Climb Mount Everest
Go to the Stadium and be a Manchester City player
Experience Neil Armstrong's moon landing
Listen to the Philharmonic Orchestra performing Beethoven's 5th Symphony
Bid adieu to all your wishful thinking and get yourself some virtual reality goggles.
Don't miss the chance to exhibit at the innovation luxury lifestyle exhibition in the region taking place between the 17th – 19th August 2018. Visit us for more information – amaze-london.com 
Until next time,
The Amaze Expo Team
About bbt_admin